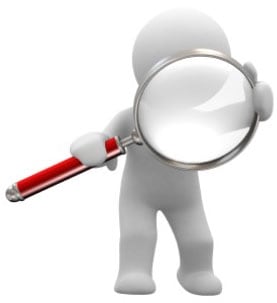 Buying Guide: Search for Binoculars with the Features that you most want
This Binocular Comparison Engine and Features Search tool is a quick as well as powerful way for you to isolate and compare binoculars that fall into your buying criteria.
Simply choose the features which are most important to you from the selection below then click on Search or Compare to see the results. If you get Zero results after selecting your criteria, try being less specific - remember there are combinations that whilst we may all want (I'm thinking of a lightweight compact binocular with a 12x magnification and super wide field of view and incredible light gathering ability), but may just be impossible.
If a criteria isn't important or vital to your decision then just leave it as 'Don't mind'. Any or better (+) and or less (<) are inclusive, so 9ft + means 9ft or better, < 500g means 500g or less.