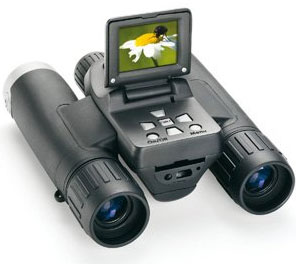 Yes, they sound like a brilliant idea, especially if you are trying to save space when going travelling on safari for example and that is why I get so many questions from people asking about about binoculars with digital cameras.
I have already written a number of articles related to the subject, so I wont go into too much detail in this one:
But from these two articles above, I hope that you will agree that you are still far better off getting a separate pair of binoculars and a digital camera rather than combing them into one unit. The main problem is that it is technically very difficult to achieve and so at the moment the camera part of digital camera binoculars don't not use the same lens as that of the binocular and so the zoom does not match that of the binocular and so you don't actually take a photo of exactly what you see through the binoculars.
Camera vs Binoculars with Digital Camera on Safari
If you still do not believe me, and whilst the review is rather simplistic, the Gadget Show's (a UK TV Review Show) Really Wild Challenge compared the suitability as a safari camera of the Fujifilm FinePix HS10 Superzoom Bridge Camera with the 8X30 Bushnell Compact Instant Replay Camera binocular. This section of the show is really worth watching if you are still undecided as to what is the better option: Gadget Show's Really Wild Challenge – Part 2 (sorry you will have to watch an advert before seeing that part of the show)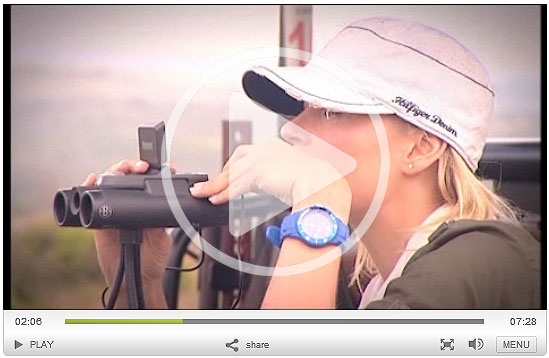 So as you can see, in my opinion and that of the Gadget Show, you are far better off getting your self even a half decent safari binocular and a separate digital camera.