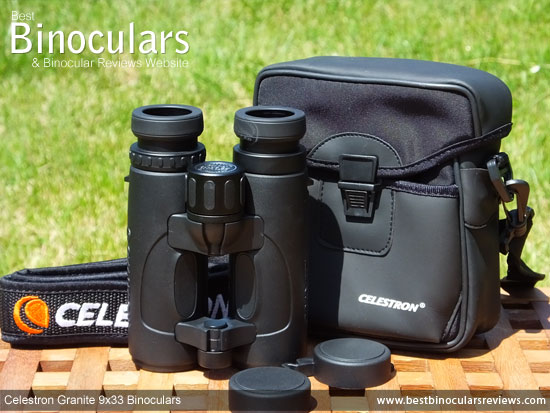 Below are the current sales, offers, cashbacks and rebates that I know of on Celestron binoculars. If you know of any others, please feel free to drop me a line to let me know, so that I can help spread the word and thus ensure that everyone gets the best deal possible on their next purchase.
Current Celestron Offers:
$20 Off Celestron Trailseeker Binoculars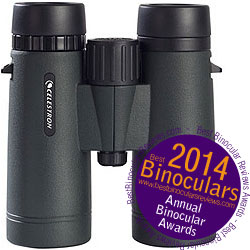 Eagle Optics are giving you the chance to claim a further $20 instant rebate on what are already considered to be great value optics:
For Example:
Already a winner of the award as the best value for money in 2014, the Celestron TrailSeeker 8x42 Binoculars just got even better vale for money:
Eligible Models:
The Trailseeker's that are eligible for this offer include:
How to get this Offer:
If you buy ANY Celestron Trailseeker binoculars from the Eagle Optics store between the 24th July and the 31st August 2015 you can get an extra $20 off using this code in your basket at checkout: CELESTRON20
---
Expired Celestron Offers:
Celestron Visa® Prepaid Card Mail-In Rebate
You can save up to $100 on selected Celestron Binoculars, including $40 off their award winning 8x42 Trailseeker binoculars, this years best value for money binocular… and that was before taking into account the rebate!
Qualifying Binoculars & their Rebates: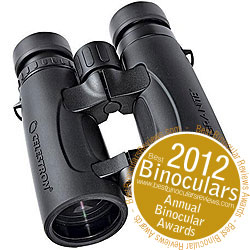 Hurry
To be eligible for the rebate, you need to purchase one of the qualifying Celestron binoculars listed above between November 1, 2014 and January 31, 2015.
You can download the Celestron Rebate Form here
Where to find this Offer:
Please note that this offer is only open to legal U.S. and Canadian residents who are 18 or older. VOID and cannot be used in conjunction with any other offer.
Rebates are paid via a Visa prepaid card and Celestron say that you should allow 60 days for delivery that prepaid card. The Visa Card is valid for up to 12 months, however the funds do not expire and may be available after card expiration date.
I am not sure if there are any restrictions on where you can buy the bins to receive the offer, but have noticed it been advertised on the sites I have listed in the US section below (once you click through, take look at any of the qualifying Celestron Bins):
Further Reading & Related Content