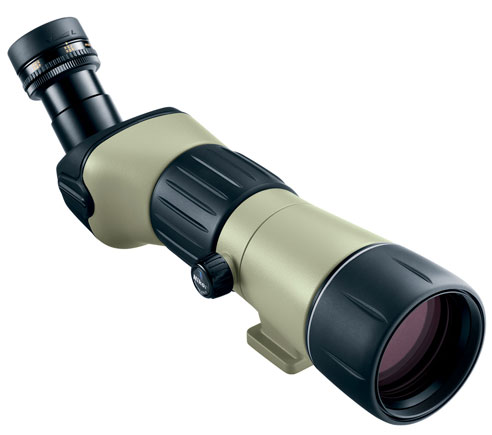 Surely there has never been a better time to get yourself a quality Nikon Fieldscope as Eagle Optics
currently have both new and refurbished Nikon Fieldscope III 20-60x60 Angled Spotting Scope available at an incredible prices.
List Price: $1,590.95
New: $999.95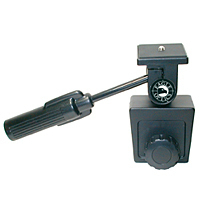 Refurbished Nikon Fieldscope III's starting at: $599.99
Plus: Free Eagle Optics Window Mount
But there is even more (sorry if this is now starting to sound like some cheesy tele-ad!) – But it is true, while stocks last you also get a Free Eagle Optics Car Window Clamp/Mount with the purchase of any spotting scope from Eagle Optics.
Main Features
Helical Focus Ring for quick adjustments
Waterproofing keeps out moisture, dust and debris
Fully Multi-coated Lenses Increase light transmission with multiple anti-reflective coatings on all air-to-glass surfaces
Fogproofing with nitrogen to inhibit internal fogging
Rotating Tripod Ring that allows greater flexibility when positioning the spotting scope
Zoom eyepiece and case included
Where to Buy
The excellent deal is available from Eagle Optics in the US:
Nikon Fieldscope III on Eagle Optics
Nikon Spotting Scopes in the UK:
Nikon Fieldscopes at Warehouseexpress.com
Further Reading