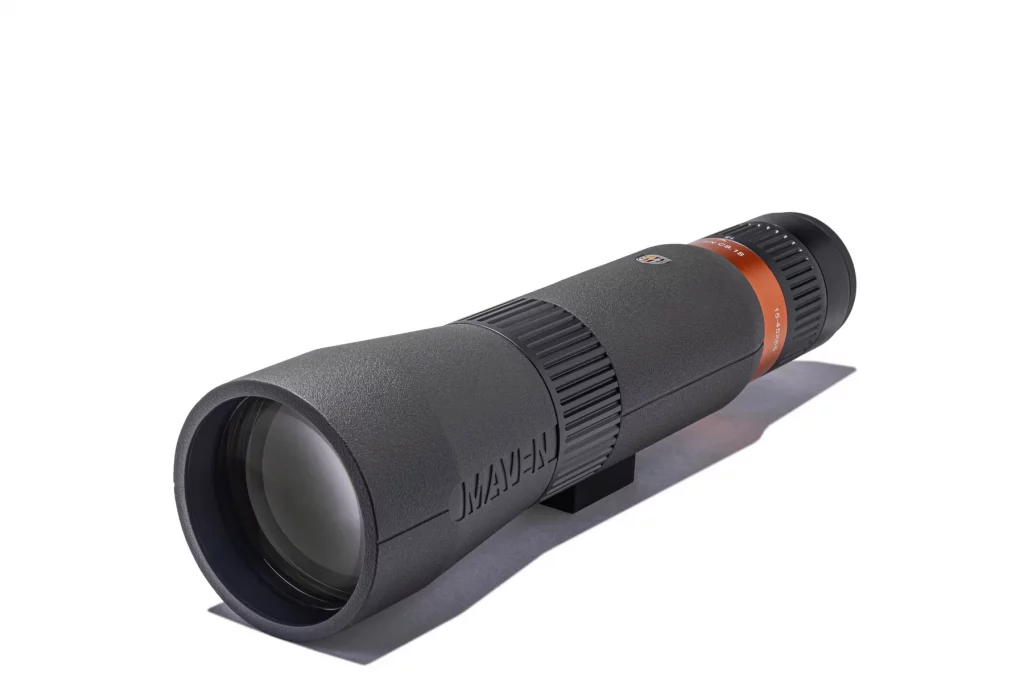 LANDER, Wyo. (Feb. 23, 2023) – Maven, the Wyoming-based manufacturer of premium optics,
has just announced a brand new variation of their CS.1 Spotting Scope: the Maven CS.1 Spotting Scope.
Developed to provide a powerful, yet compact spotting scope with an excellent level of optical performance that Maven says "won't break the bank", but originally only incorporated an angled eyepiece.
The good news is Maven CS.1 Spotting Scopes will now be available in two variations, with either straight (S) or angled eyepieces (S) which means you can now select the design that best suits your needs.
For more on this and which you need to choose, check out my articles and videos on Using Tripods with Binoculars & Spotting Scopes: Height & Eyepiece Angles! as well as Angled vs Straight Spotting Scope.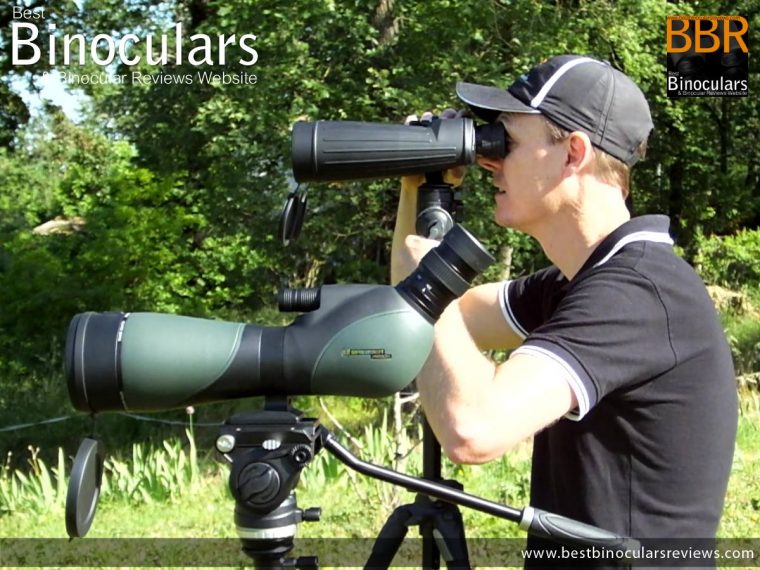 Configuration
Featuring a 15-45x magnification range and a 65mm objective lens and just over 12 inches in length and 40 ounces in weight, it's a great choice for hunters, birders, wildlife viewers, and sightseers seeking a mid-range spotting scope that's easy to transport and then use.
"Feedback as well as other reviews (watch this space as I hope to get my hands on one in the future) of the CS.1A have been great but we were getting a lot of requests for a straight version," said Brendon Weaver, Co-Founder and Head of Design/Marketing for Maven.
"We're always looking for ways to give customers what they need and to fill any gaps in our
product offering, so we went to work on the CS.1S and we're excited to make it available."

Highlights
Built on the same pedigree as the original Maven CS.1A, as well as the brand's other C Series optics, the
CS.1S features a well-balanced lightweight magnesium/aluminum frame and fully multi-coated
lenses. It also utilizes the brand's extra-low dispersion (ED) glass to produce an exceptionally
clear, bright, and high-contrast image with incredible color reproduction and excellent low-light
performance.
Cost & Where to Buy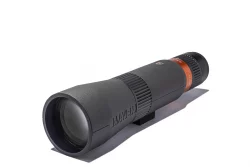 Like all other Maven products that I have tested, (and I believe all their other optics) the new CS.1S is covered by a lifetime warranty, and because Maven foregoes the normal retail channels, and instead uses a direct-to-consumer business model they are able to keep unnecessary costs to a minimum and so at $800, the Maven CS.1S 15-45x65 Spotting Scope looks to offer Maven's usual excellent price to performance ratio:
Maven CS.1 Spotting Scopes: Check Current Prices & Where to Buy
Recommendations & Further Reading