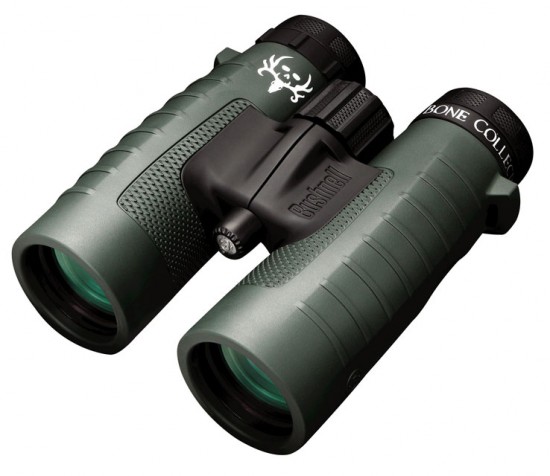 For a limited time only, Amazon.com are offering a discount of more than 50% on Bushnell Trophy Binoculars.
Please note that only Bushnell Trophy binoculars sold and shipped by Amazon.com are eligible for this discount and not those Trophy bins sold by other merchants on the Amazon.com.
Amazon also don't mention how long this deal will last for, only stating that it is for a limited time while supplies last, so my suggestion would be to act as soon as you can if you are interested.
Eligible models include:
233208 – Bushnell Trophy XLT 8x32 Binoculars
234208 – Bushnell Trophy XLT 8x42 Binoculars
235012 – Bushnell Trophy XLT 12x50 Binoculars
234210 – Bushnell Trophy XLT 10x42 Bone Collector Edition Binoculars
234211 – Bushnell 10x42 Realtree Trophy Binoculars
Where to find this offer: