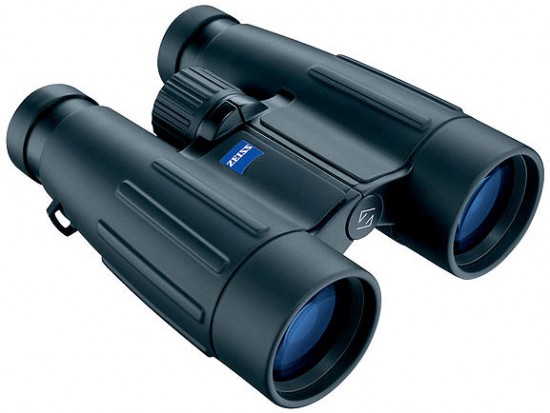 SAVE over $200 On Zeiss Victory FL Binoculars
Carl Zeiss's recent introduction of their new Zeiss Victory HT Binoculars, has meant that the stunning Victory FL binoculars are no longer their flagship range.
Whilst they may not be top dog in Zeiss's stable, make no mistake Victory FL Binoculars are still some of the VERY best binoculars available… anywhere. Indeed the 8x42 Zeiss Victory FL was very recently voted as being the very best premium 8x42 binocular available by Birdwatcher's Digest.
But because Zeiss have their new kid on the block, it means that there are now some great bargains to be had on the Victory FL.
However it also means that stock is limited, especially with the now discontinued 8x42 and 10x42 models, so if you want to grab a real bargain, you need to act as soon as possible:
Cost & Where to Buy Zeiss Victory FL Binoculars
Zeiss Victory FL – Main Features
Fluoride glass (FL) – outstanding edge definition and minimal color fringing, enhances resolution, color, and contrast
Fully multi-coated lenses with patented T* anti-reflective coatings
Phase Correction Coatings on the Abbe-Konig prisms with P* coating for a brighter and sharper view
Magnesium-reinforced Body – Lightweight, sturdy and resistant to corrosion
Zeiss LotuTec coatings are water-resistant and have hydrophobic qualities to ensure that any water rolls off the glass straight away without leaving any residue. Also means dirt and fingerprints do not stick to the lens
Nitrogen filled to prevent fogging and 100% Waterproof
High eye-point, wide field eyepieces designed for eyeglass wearers
Adaptive Lockable Eyecup Design with 4 precise positioning click stops
Intelligently Tuned Focusing mechanism – infinity to close focus in one turn
Locking Right Eye Diopter
Further Reading