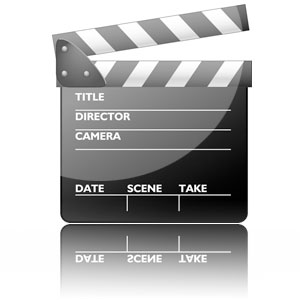 I have recently added a video review section to the website that I feel will help with one of the biggest obstacles to buying binoculars on the web.
I find that not only with binoculars, but many products when you can not be sure of the it's size, it is sometimes difficult to get a sense of proportionality. Even though on every binocular review, I list the binoculars dimensions and weight, I feel that it can still be difficult to visualise just how compact those great Steiner 8.5x26 Wildlife Pro's are.
Another ingenious use of video for binoculars is this video created by Yachting Monthly to demonstrate just how well the image stabilization works on the Fujinon Techno-Stabi 14x40 Image Stabilized Binoculars
:
You can see all the video reviews on this page: Binocular Video Reviews or the video link will be on the specific binoculars main review page. So for example look for the video link on the Steiner 10.5x28 Wildlife Pro Binoculars page to view it.
At the moment I have a video of most of the Steiner binoculars that I have reviewed, but in the future I plan to not only get videos of more binoculars, but also hopefully start producing some of my own.
I hope they are of use to you, in helping you find the best binocular for your needs.