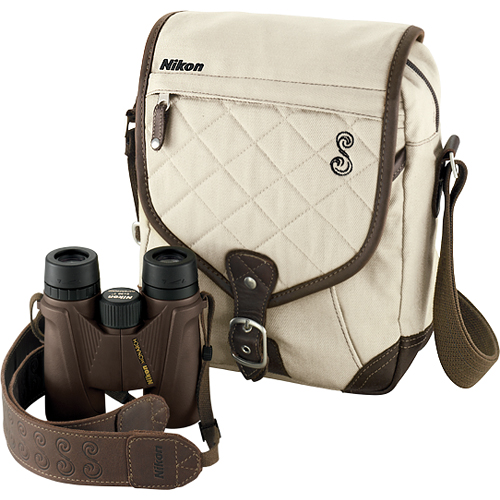 Having recently written a review on the Eschenbach 8x25 Club W Binoculars, designed especially for women, I thought it may be an idea to put a page together of a few of the best women's binoculars to make finding them easier for you.
Binoculars for Women?
For the most part there is nothing that different about binoculars designed specifically for woman and quite often the only difference is cosmetic.
However having said that some woman, and indeed anyone who has smaller hands or closer set eyes than the average adult man will have specific requirements to ensure that the instrument they choose works well for them.
Binoculars Ideal For Women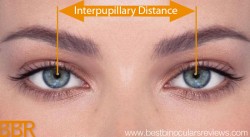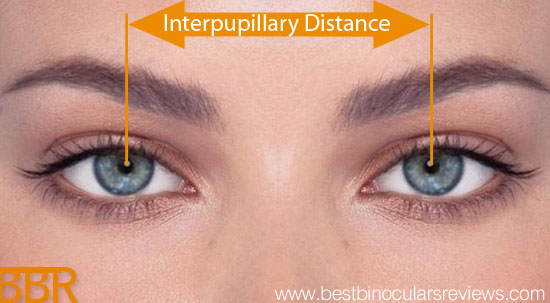 Whilst some of the binoculars below are not specifically designed for women, I have chosen ones that can easily accommodate people with smaller or narrower faces who may have closer set eyes as they come with a small minimum Interpupillary Distance (IPD) – so this includes smaller ladies as well as older children and teenagers.
The selections below will also better suit people who have smaller hands as they are nice and compact within their size category and on top of this they have a focus wheel that easily reachable.
Note: If you are also looking for a more feminine style, take a look at my section below this that lists women's styled binoculars.
Binoculars Styled For Women
The binoculars below are those where the manufacturers have also decided to add a little feminine touch into their design.
Related Articles
For more take a look at the following: