Where to Buy Pentax 9x28 DCF LV Binoculars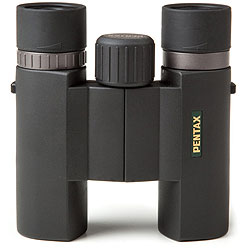 It can often pay to shop around a little. Below are some of the best places on the web that I have found that sell Pentax 9x28 DCF LV Binoculars. Please note Whilst not an exhaustive list, these are internet businesses that I trust, not a "man in a shed" or second hand ebay type retailers.

Discount Binoculars: These Pentax binoculars are available at a discount on their RRP at most online stores including Eagle Optics and Amazon in the US and Warehouse Express (WEX) and Amazon.co.uk in the UK.
You can check the discount prices from the retailers below:
India:
Not from India? Click here for where to buy in the USA | UK | Canada | Germany | Australia.
---
Flipkart was founded in 2007 and since then it has grown to become India's largest online marketplace, with over 80 million products! Amongst this, they stock a massive range of binoculars, monoculars, spotting scopes and night vision devices from a good range of brands.


Pentax Binoculars on Flipkart

---