Binocular Reviews Home > Binocular Guides > Best Value > Best Value Birding Binoculars
The Best Value For Money Bird Watching Binoculars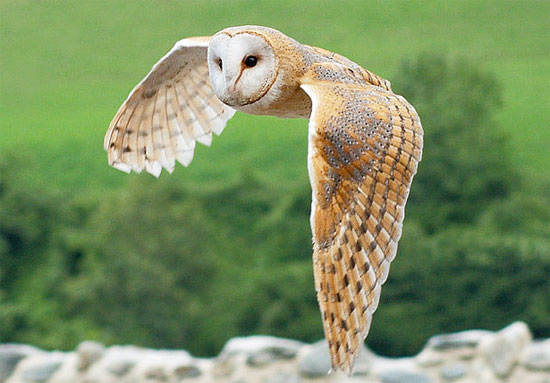 Whilst I have already written in depth as to what in my opinion makes a great bird watching binocular and there is already a page on the site that lists the best value for money binoculars that I have reviewed, but up until now what I did not have was a page that combines these two to make the:
Best Value Birding Binoculars
So what makes a good or even the best value for money birdwatching binocular?
Well what I have done is to go through all the binoculars that I have reviewed that I consider to be good for most types of bird watching (good all round birding binoculars) and then filtered out the best value for money ones from that list and so what we have left are the Best Value for Money Bird Watching Binoculars.. easy!
Best Value?
Deciding what is and what is not good value for money can be difficult as what some people may consider good value, others may perceive as being expensive.
Take someone like Bill Gates for example, even the most expensive binoculars on earth would be mere pocket change for him and so as long as they were also very high quality and had a very high level of performance, for him they would seem to be good value for money.
However, for the average person who only occasionally uses their optics, this amount would seem excessive for the relatively small gain in performance when compared to a good quality mid priced binocular.
So as you can see "good value" is related to what you perceive to be a reasonable amount of money. Thus to ensure all types of people are catered for, I have first split the binoculars into price categories and then within those categories found the binoculars that have better components, coatings, features and perform above their price category average. It is in this way I get the best value for money binoculars within each of the price categories.
On this page below are listed the best value binoculars within the main price brackets and all you have to do is decide on your budget and then take a look at the best within that price range.
How are the Best Value Binoculars Chosen?
My definition of a good value for money binocular is one that gives you the most features, best quality components and the best image quality for the least amount of money possible.
All the binoculars that I now review are rated in a number of key areas: Body Construction Quality, Body Stats, Optical Components Quality, Optical Stats, Image Quality and Extras & Attention to Detail. These individual scores combine to give an overall score (for more information on this see my article which explains the Binocular Ratings Scale). So for a binocular to feature on this page and therefore be rated as being best value for money bird binoculars, they must have achieved an excellent score within their price particular category and obviously be ideal for observing most types of birds with:
Best Value Mid Priced Birding Binoculars
---
Best Value Mid-High Priced Birding Binoculars
---
Best Value High Priced Birdwatching Binoculars
---
Best Value Expensive Binoculars
---
Best Value Low Cost Birding Binoculars
Comments & Opinions
I would love to get your comments and well as your opinions, have I missed out anything or do you think that some of opinions or assumptions that I have made are wrong or do you agree with them? Do own what you consider to be the best value for money birding binocular? If so please let us know what you think: