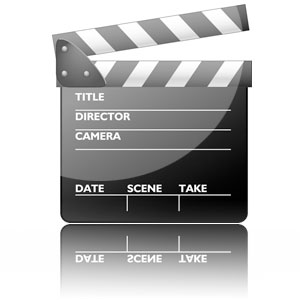 What you need to Know when Buying Binoculars
I have recently added four videos to the website, Binocular Videos – The Basics, that will help the first time to moderate user of binoculars to choose the right binoculars to buy for their specific needs.
Binocular Technical Terms
The first video takes you through a basic glossary of Binoculars, describing the main parts of a pair of binoculars and what binocular terms like objective lens, field of view and exit pupil actually mean and how they are important to you when deciding on which binocular to purchase for your specific needs. Understanding a product is the first step in making an informed choice when it comes to purchasing.
Special Features of Binoculars
The second video in the series takes a look at some of the more specialist features of binoculars and how they can be important to you. So things like the difference between porro prism binoculars and roof prism binoculars and the advantages of each type. Image stabilization binoculars, individual focus versus center focus binoculars and how the different zooms of a binocular may work for you.
Binocular Accessories
The third video takes a look at a few of the major binocular accessories, things that will protect you binoculars, make viewing through them more comfortable as well as cleaning and caring for your new binoculars.
Binocular Uses
The last video goes through the main uses for binoculars and what key features you should look out for in each use. So what are the best binoculars for birding and why. What to look for when buying a set of binoculars for hunting, boating, watching sports, or viewing the stars.
Check out the Videos: Binocular Videos – The Basics