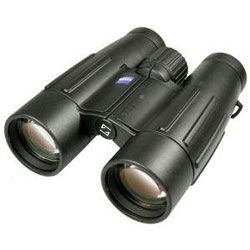 It is not all that often that I recommend that you purchase a second hand pair of binoculars, that is unless:
You know the person or people selling it to you
You know you can easily return it should it have any collimation problems or any other issues
The saving is substantial enough for you to not just get yourself a new binocular instead
Besides, who doesn't want to own a top of the range binocular like a Zeiss and be able to enjoy their legendary brightness without having to pay full price? That is exactly why I want to bring to your attention some of the huge savings you can make on a selection of factory-refurbished demos and find the perfect Zeiss binocular for your budget and all from a reputable and trusted source.
1) Where To Buy Zeiss factory-refurbished demos?
Adorama has been selling quality optics for a long time offering a wide selection of equipment from every major sport optics manufacturer. They are also an authorized dealer for all the brands they carry, including Carl Zeiss.
Take a look at the Refurbished Sale Page on the Adorama Website
2) Returns Policy
From such a trusted source like Eagle Optics, I am sure that the binoculars will have no problems, but should you not be totally happy, you may return it to Eagle Optics for a full exchange or product refund with their 30 Day Money-Back Guarantee.
3) Huge Savings
Unless the savings are big enough you may as well just get yourself a new binocular – so  lets take a look at a few current examples: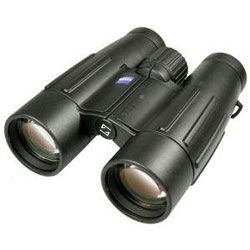 Zeiss Victory 8x42 T* FL LT Binocular
List Price: $2,500.00
Commonly sold for $1,949.99 means you save $550.01 (22%) – Check Current Prices Here
Ex-Demo Model: $1,579.99 means you save $920.01 (36%)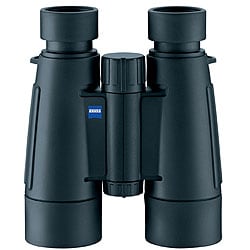 Zeiss Conquest 8x40 B T* Binocular
List Price: $1,278.00
Commonly sold for $880 to $890 means you save about 379.00 (29%) – Check Current Prices Here
Ex-Demo Model: $779.99 means you save $498.01 (38%)
Cost & Where to Buy Zeiss Binoculars