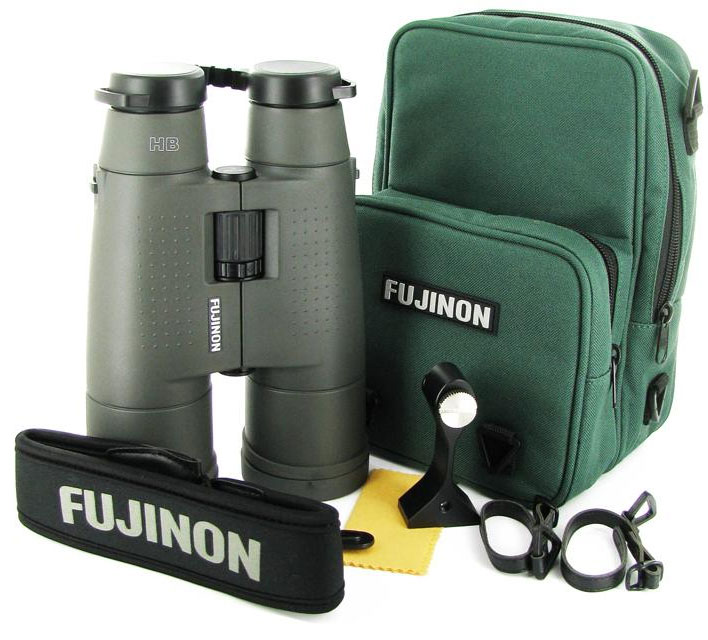 I get quite a few emails from people asking me about what are the best long distance binoculars or which binoculars to get for long distance observation and whilst there is never an outright winner, these Fujinon HB 12x60 binoculars are surely up there amongst the best for this purpose.
Fujinon HB 12X60 Binoculars
The main problem is they seem to be pretty difficulat to get hold of. A while back they were on deal and you cold get the Fujinon HB 12X60 Binoculars, for around $300, which when you consider they have an RRp of over $1000, is a complete steal..
Because I haven't had the chance to review these Fuji binoculars yet, I can't comment as to them being the best binoculars for distance observation or indeed for anything else, but what I can say is that they come with plenty of really high quality features and components that should mean that they perform really well and I have read loads of good things about them, so in my opinion they are well worth checking out, especially if you find them on deal. (see links at bottom of the page).
Features & Highlights
The 12x magnifications on these Fuji binoculars is powerful enough to get you much closer to the action than most "standard" optics, but is not so powerful that it means you have to use them with a tripod, although if you wish they come with an included tripod adapter and can be mounted using standard 1/4 inch threading.
Their large 60mm objective lenses will also let in plenty of light, this is a very important feature when using higher magnifications as the thicker glass needed for the lenses to magnify the image will also let through less light than thinner lenses. Gathering light is one thing, but for a bright image, as much of it as possible needs to get all the way to your eyes and this is where the quality of the glass and coatings used is very important: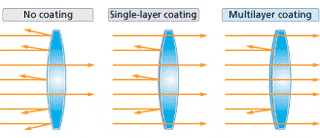 These Fujinon Binoculars come with Fully Multi-coated Lenses, which means they have multiple anti-reflective coatings on all air-to-glass surfaces which plays a huge part in increasing the light transmission on a pair of binoculars.
As well as this, these roof prism binoculars use BaK-4 prism glass as opposed to the far inferior (and cheaper to make) BK-7 glassed roof prisms. Fujinon have also gone a few steps further and added a Silver coating to the prisms that further increases light transmission and they have also added phase correction coatings on the prism glass that keeps light in correct color phases with the result of producing clearer images and better color reproduction.
Adding to this, waterproofing, rubber armoring, and the nitrogen-purged housing meeting military specifications for temperature and moisture resistance mean you have a more than a decent pair of optics and all at an unbeatable price. One last thing, you get a limited lifetime warranty on them.
Further Reading