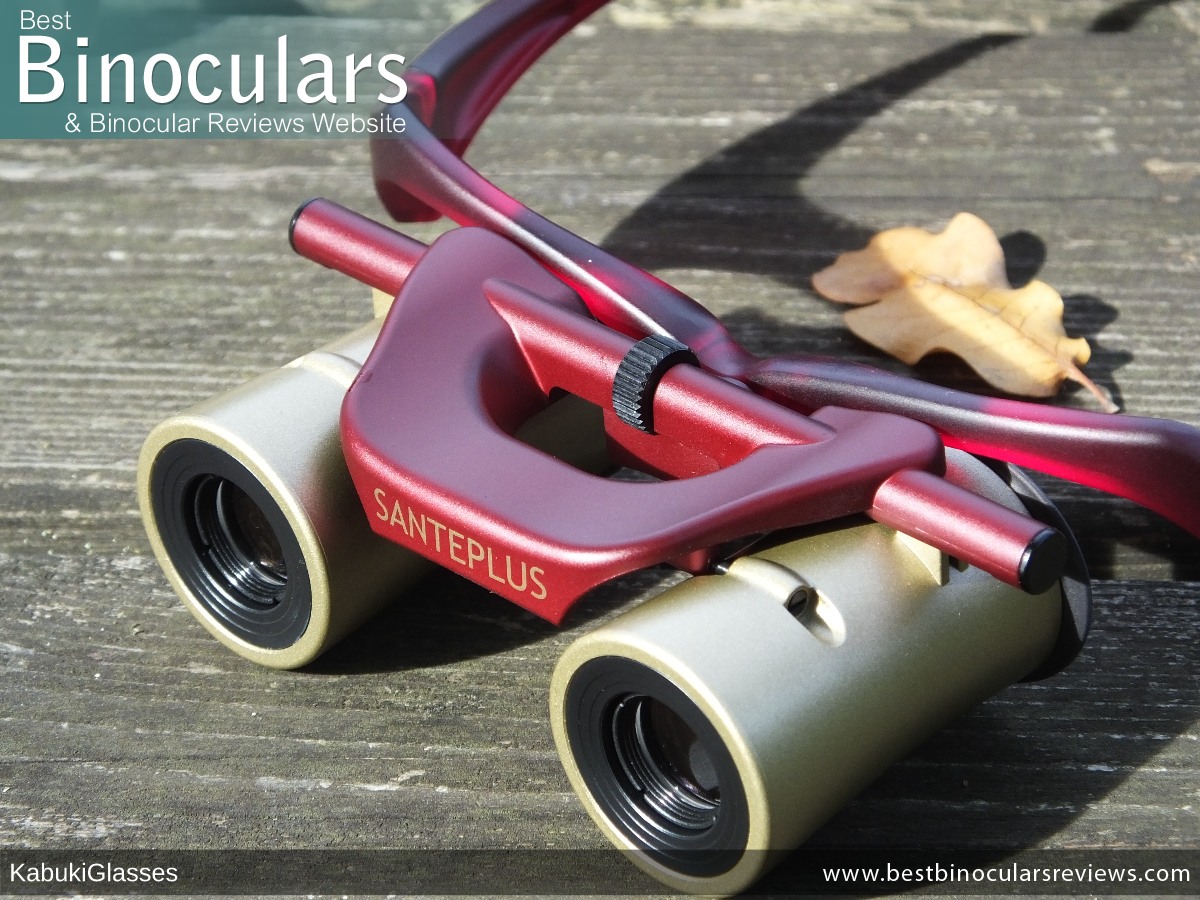 Innovated Gift Presented to G7 Spouses at the Recent G7 Summit
The recent G7 Hiroshima Summit held in Japan held from May 19 to May 21, 2023, witnessed an intriguing addition to the lineup of gifts exchanged among world leaders and their spouses. Mrs. Kishida, the wife of the Japanese Prime Minister, Mr. Fumio Kishida, presented the unique and innovative wearable binoculars called KabukiGlasses to the spouses of G7 leaders.
Full BBR KabukiGlasses Review Here
KabukiGlasses, developed by the innovative Japanese company SANTEPLUS, Inc., combines functionality and a particular style in a truly remarkable way. These wearable binoculars offer an enhanced viewing experience, allowing users to get closer to the action, but still maintain a wide view, all while keeping their hands free.
Apparently, the spouses of G7 leaders were thrilled to receive this thoughtful and practical gift. With its sleek design and lightweight construction, KabukiGlasses offers both comfort and convenience as the wearable binoculars are equipped with fixed focus lenses, meaning that from their minimal focal distance of about 10m to infinity they are always in focus and no further focus adjustments are required.
This gift reflects Japan's commitment to innovation and technology. It exemplifies the country's passion for pushing boundaries and bringing forth novel solutions to everyday challenges. KabukiGlasses not only showcase Japan's technological prowess but also serve as a symbol of friendship and cooperation among G7 nations.
The G7 summit serves as a platform for leaders to discuss pressing global issues and work towards shared goals. The exchange of meaningful gifts, such as KabukiGlasses, adds a personal touch to the diplomatic proceedings, fostering goodwill and camaraderie among the participants.
As the summit concluded, the recipients expressed their gratitude for the thoughtful gesture. They acknowledged the significance of KabukiGlasses as a testament to Japan's dedication to innovation and its commitment to strengthening international relations.
About the G7 Summit:
The Group of Seven (G7) summit brings together leaders from Canada, France, Germany, Italy, Japan, the United Kingdom, and the United States, along with representatives from the European Union. The summit provides a platform for discussions on global challenges and opportunities, covering a wide range of topics, including economics, trade, security, and the environment.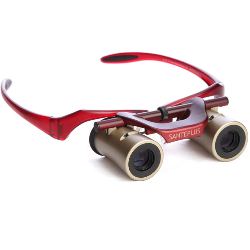 More Info & Where to Buy