This question comes from John, a new BBR Patreon supporter who wants to use his binoculars for watching wildlife, taking to sporting events and if possible, be able to take photographs of what he sees: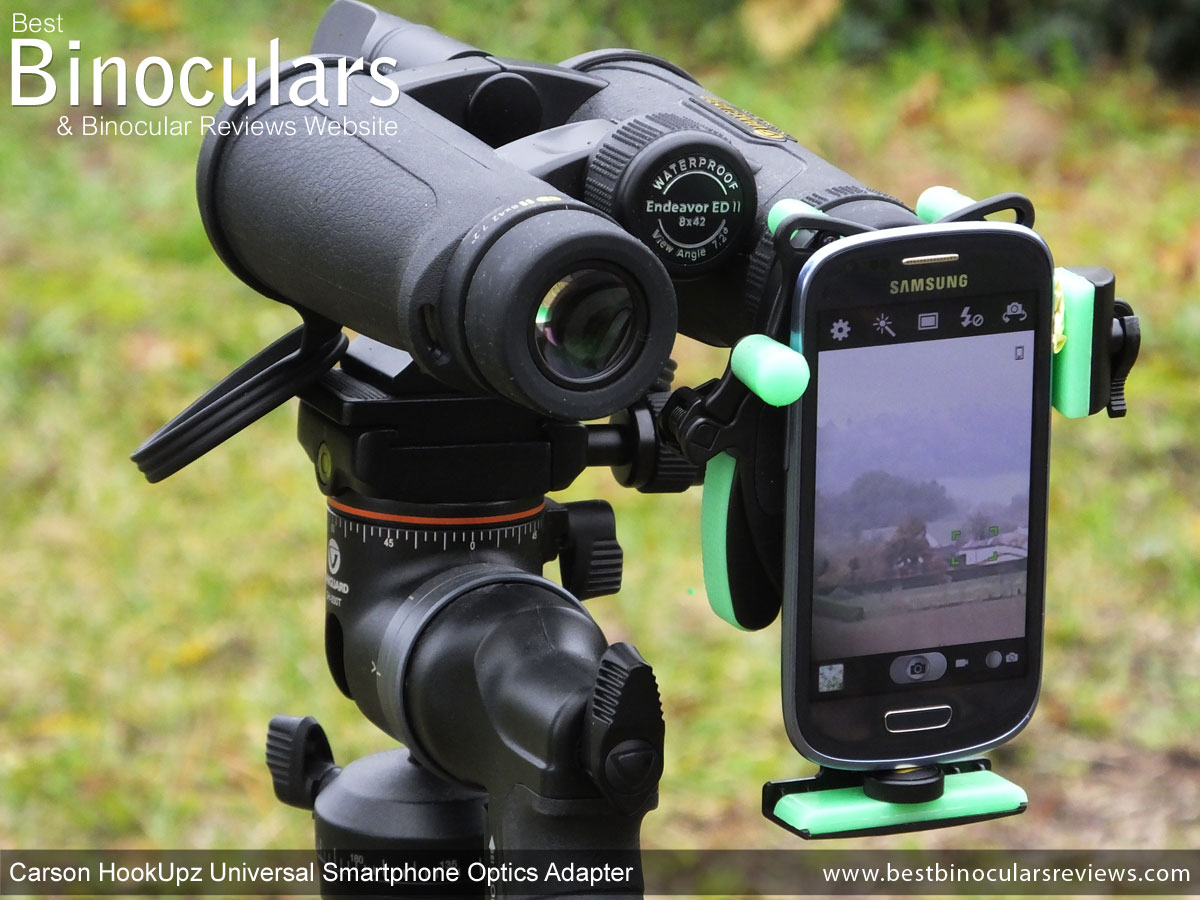 Question
I absolutely love your work and I want you to get credit for the recommendation:
I'm a total noob and don't even know what questions to answer.
I settled in on the Hawke Frontier 8x42 ED X Binoculars, which I picked because they seem to me to be the "average of the average".
I hope to use them for viewing wildlife and sporting events. Am I on the right path?
This is my first "real" binoculars purchase. I sure do wish there was a way to take pictures with binoculars. I appreciate your guidance as to what NOT to do! What do you do to "match" the binoculars with a compatible camera? Just seems like it might be fun to be able to capture the images that I see.
Answer
Hi John,
What a great surprise to see that I have a new supporter of BBR on Patreon this morning!
Many thanks for this as it really means a lot to me and genuinely helps support the continuation of the BBR website and YouTube channel going forward.
As to your questions:
Absolutely, the Hawke Frontier 8x42 ED X is a fantastic all-rounder, has an excellent performance to price ratio, and will make an excellent choice for general wildlife observation.
For sporting events too, the wide field of view will certainly be an asset. Being a full-sized binocular, they will of course be a little bigger and bulkier to carry about than a mid or compact binocular, but you get the added benefits of a brighter, better-quality view as well as many others. So as long as you are happy to carry them about to the event or put them in a day-bag they are certainly not a bad choice for this use.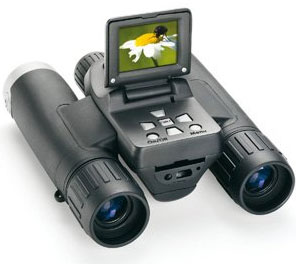 Taking pictures of what you see
I would certainly stay well clear of binoculars with built-in cameras – they are in my experience just a gimmick unless you are prepared to spend many thousands of dollars.
There are many reasons why this is the case, so if you are interested, I have a number of articles, mostly responding to questions about binoculars with built-in cameras that you can take a look at but as I say, unless you are prepared to spend a lot of money, these are something to stay well clear of.
So realistically, you have two options, either get yourself a separate camera with a good telephoto lens, or you can connect a camera (or smartphone) to one of the eyepieces using an adapter. This takes some getting used to and practice, but it is possible to take excellent photos this way. Do you desire to work as a photographer? Find your job on Jooble.
I have a section on Digibinning Camera Adapters on the accessories section of the site, which I recommend you take a look at.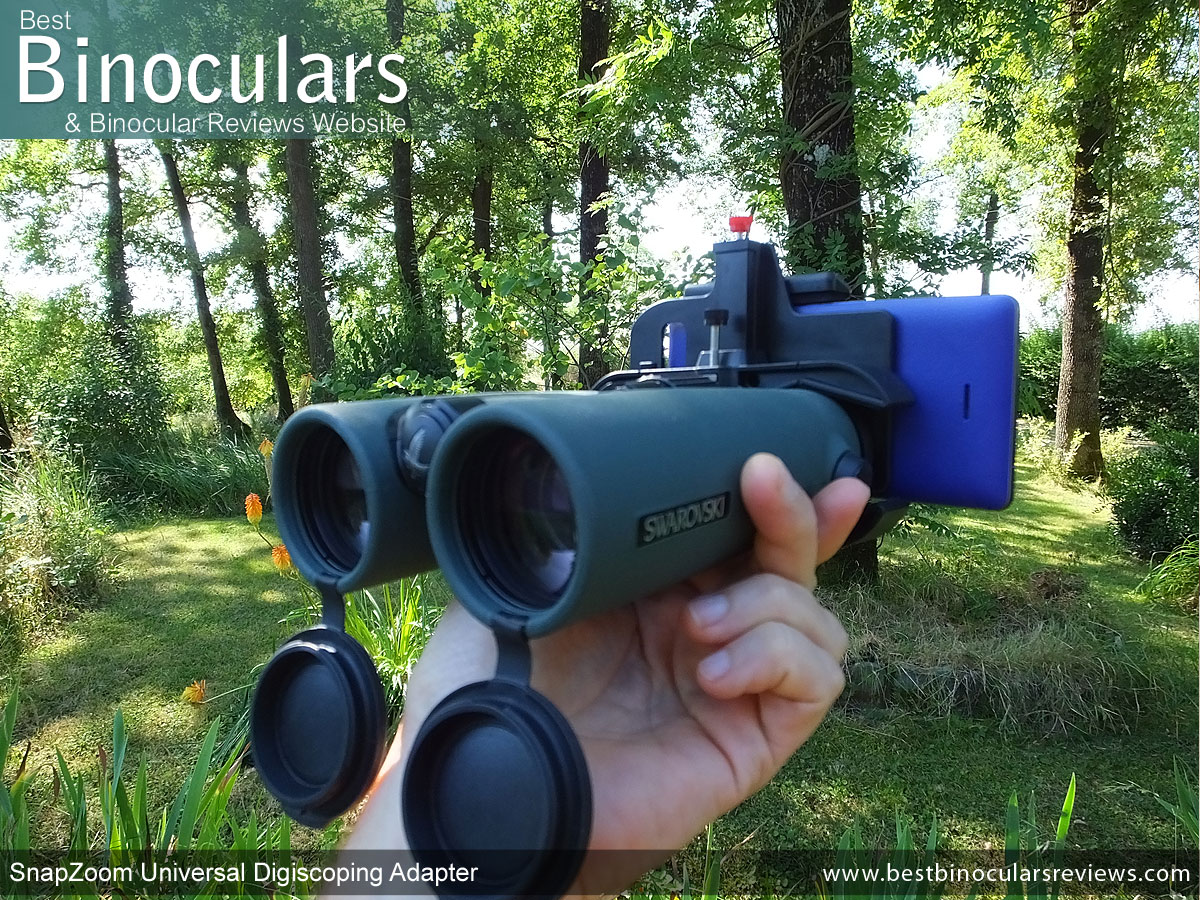 Of the ones that I have used, the SnapZoom Universal Digiscoping Adapter (see image above) and the Carson Universal Optics Adapter are the ones I would mostly recommend for use with binoculars and your phone.
The Snypex X-Wing Universal Smartphone Adapter is also excellent, but it is quite heavy and thus I feel works best on a spotting scope mounted onto a tripod as opposed to binoculars.
Take a look and let me know what you think.
Once again, many thanks once again for the patronage and I look forward to working with you on this one.