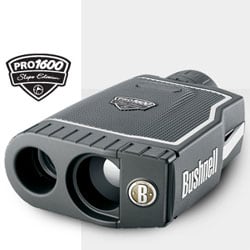 Since returning to the UK from South Africa where I was working as a Safari Guide, I have always looked for ways to get outdoors and into the countryside and the longer I have been here, the more I have come to appreciate Britain's wonderful wildlife and it's countryside.
I have also discovered golf, for me it is an excellent way to get outdoors and get a little competitive with some friends and have also seen plenty of wildlife on our local course, from the Great spotted woodpecker, to deer and even foxes and so always carry my pair of compact Steiner 10.5x28 Wildlife Pro Binoculars with me.
This along with this years exciting Golf Open Championship held this year at the Ailsa Course at Turnberry, got me thinking about Golf Binoculars.
Golf and Optics combine in so many ways, besides the way I use them to spot the local wildlife:
Golf Spectator Binoculars


Almost essential is a good pair of binoculars for golf when you go and watch a tournament and so any general use binocular that is good for watching outdoor sports will do, but a compact pair with a good magnification is ideal, something like my Steiner 10.5x28 Wildlife Pro Binoculars.

Golf Scopes and Monoculars


With an internal distance reticle, they are used to work out the distance to the flag. >> Bushnell Golf Scope.

Golf Laser Range Finders


More accurate than scopes (and more expensive), they are also used to work out the distance to a target on the course. Bushnell produce some of the finest Golf Rangefinders available, take a look at my guide to the Bushnell Golf Range Finder.