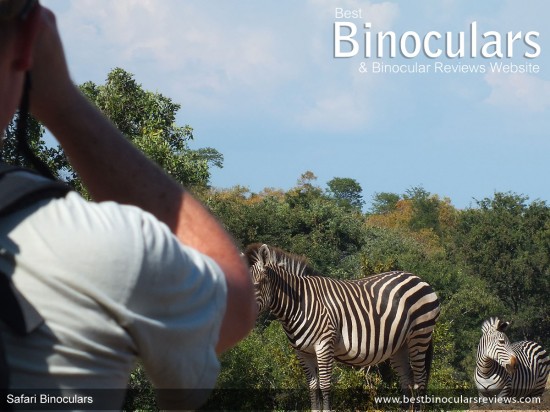 The question this week come from a very experienced safari guide who is looking for the best mid level binoculars to use on his walking and open vehicle safaris.
Answer
Hi there, many thanks for the question, which I think will be of interest and also be of use to those going on a safari and not only for guides and so have published the answer on BBR.
My Recommendations
As a kind of heads up, I would first like to say that recommendations I give below are obviously only based on binoculars that I have used and tested myself and I cannot speak for every binocular on the market. I have however used and reviewed many, many pairs of binoculars, so whilst this may be a slightly short list, I think from my experience, you should be pretty happy with any of these:
More Information & Related Content
Below are a few more articles and related content that you may wish to look at that will give you a few more ideas:
I hope that at least some of the advice and recommendations that I have, helps you find the perfect binocular for your guiding.
If you have any further questions, please just use the comment section at the bottom of this page. I would also love to know which pair of optics you eventually choose and how you feel about them after using them for a while.