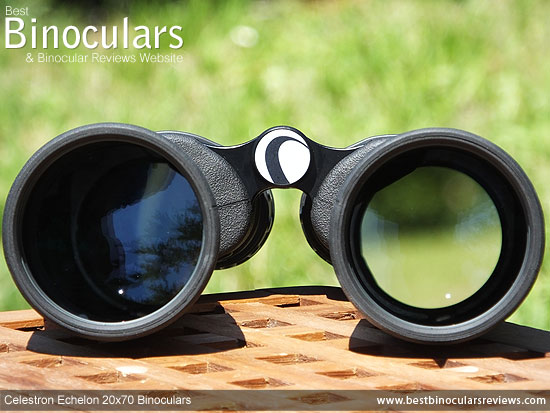 Below is question that I received about the best binoculars for different uses, I thought my answer may be useful to others and so have posted it:
Question:
OK, I hunt. I watch birds. I go to football games and play 666casino.com/no/games/slots
. About the only thing I would anticipate NOT using Binoculars for is a safari.
I am very confused by the array of Binoculars by use. Why wouldn't a safari binocular be good for hunting and vice versa? I would also expect that a birding binocular should be a good hunting binocular as well.
I guess what I am looking for is somebody to sort out all the confusion for me, and the advice I have heard to spend the most you can afford on optics seems equally pointless upon reading some reviews on some of the products available from some of the lesser brands, i.e., Nikon Monarch. or even Cabellas.
Answer
Thanks for the great question and I will do my best to answer it:
There really is no reason why a good safari or birding binoculars would not also be good hunting binoculars as well – it is just that each discipline or specific use has their own unique requirements and so the "ultimate" safari binocular will probably have a few unique needs that a hunting or birding binocular may not have.
So this is not to say that the best birding binocular won't also be good for hunting or vise-versa, it just probably wont be the best possible choice at this intended secondary use.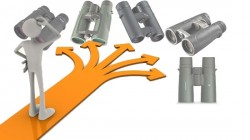 For example the characteristics that you look for in the very best hunting binocular are pretty much all the same as the best safari binocular. Except for that fact that when going on safari or indeed any holiday, a primary requirement for most users is for them to be compact enough to easily carry in your luggage, so this would obviously eliminate some of the larger hunting binoculars where low light performance is important an thus they will have larger objective lenses.
However as you probably know some hunters, especially those who carry about loads of gear will also require a lightweight, compact pair of optics and if you don't hunt in a dark forest or before or after the sun has risen/set then low light performance is not a critical feature. In this case these two uses will completely overlap and thus the same pair of optics will be equally suited to both uses.
Likewise a good hunting or safari binocular is usually more than fine for most types of birdwatching, but most of the better birding binoculars tend to favour a really wide field of view over many other features, which is not always the most important feature for hunting or taking on safari (this depends on what type of hunting you do of course).
Some specialist binoculars for hunting also come with features like rangefinders, for example the Carl ZEISS rangefinder binoculars which obviously would not be of use when looking at birds, this is not to say that this exact binocular would be a useless bird watching binocular, it is just not the ideal pair.
If you are going to use your binoculars for a variety of purposes, which most people do, then there are many excellent all rounders. The classic 8x42 setup is usually ideal choice in this regard.
For more on this lengthy but important aspect, please take some time to look at these articles:

Buy the Best You Can Afford
As for spending "the most you can afford", I think, to a point this is generally good advice and in a way depends a little on how often you plan on using the binoculars.
Just keep in mind that more expensive binoculars will not only have a better build quality, but will use better quality lenses, prisms and coatings. Having said that, unless you want or need the very best, there are some good binoculars in the $100 to $250 / £100 – £250) range that will be more than fine for many casual users.
However also important to understand that if you were to compare these side-by-side with a real high quality, expensive pair of binoculars like these Swarovski SLC 10x42 Binoculars for example you will notice a big difference, not only in the clarity and brightness of the image produced, but also in the build quality and the attention to fine details of the bin itself.
For more frequent or serious users that don't have an unlimited budget the mid-high end range (about $250 – $500 / £250 – £500) is where you can really get some quality optics that in many cases can almost compete with alpha type bins.
Whatever you do, the most important piece of advice I can give you is don't go for very cheapest binoculars, most of these are little more than toys and your probably better off using nothing at all.
Further Reading